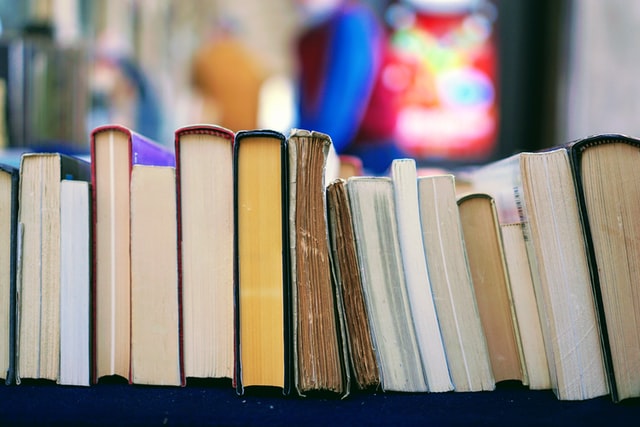 Best Books on Cycling
There are a variety of great books available on cycling, ranging from those just starting the sport to the seasoned cyclist. Take a look at some of our top picks for cycling books.
The Official History of the Tour de France
If you watch the Tour de France every summer, check out this book by Luke Edwardes-Evans, Serge Laget, Andy McGrath, and Bernard Hinault. The Tour de France is a race that covers more than 2,200 miles in 3 weeks through the Alps and Pyrenees, with a finish on the Champs-Élysées. The book discusses all of the major events in the competition up to the 2019 race. Offering 300 photographs, this book covers all of the major players and includes postcards, period newspapers, and posters.
One-Way Ticket: Nine Lives on Two Wheels
Written by Jonathan Vaughters, this memoir is an account of cycling since the 1980s. Vaughters, founder of team Education First, details his start in the sport to his time as a professional rider with US Postal to becoming one of the most ethical, resilient and intelligent team bosses in cycling.
This 8" x 10", 120-page lined book is great for yourself or someone who loves cycling and likes to journal their adventures. Use it as a notebook, log, journal, or composition book to jot down notes about your favorite rides or chronicle your cycling journey.
On Bicycles: A 200-Year History of Cycling in New York City
Evan Friss brings you a 200-year history of cycling in New York City, starting with the appearance of the first bike in the city in 1819 to the over a thousand miles of bicycle lanes that it has today.
Big Mile Cycling: Ten Years. 60,000 Miles. One Dream.
This book is the account of Sean Conway's ten-year, 60,000 mile journey to become a real ultra-cyclist. Attempting to break a world record, Conway biked 4,000 miles across Europe after many failed attempts.
Get a glimpse behind the scenes of the life of cyclist, Peter Sagan.  In this book you'll read about his dedication to competition and determination to win, the relationship that he has with others in his field and even gets a little personal sharing stories about pranks played on friends, lip synching to John Travolta and doing the chicken dance across the finish line.
Written by Shannon Sovndal, this book provides 89 conditioning and strengthening exercises to take your cycling to the next level.  Each exercise includes illustrations and offers strength training principles to help you develop a training plan to fit your individual needs and goals.