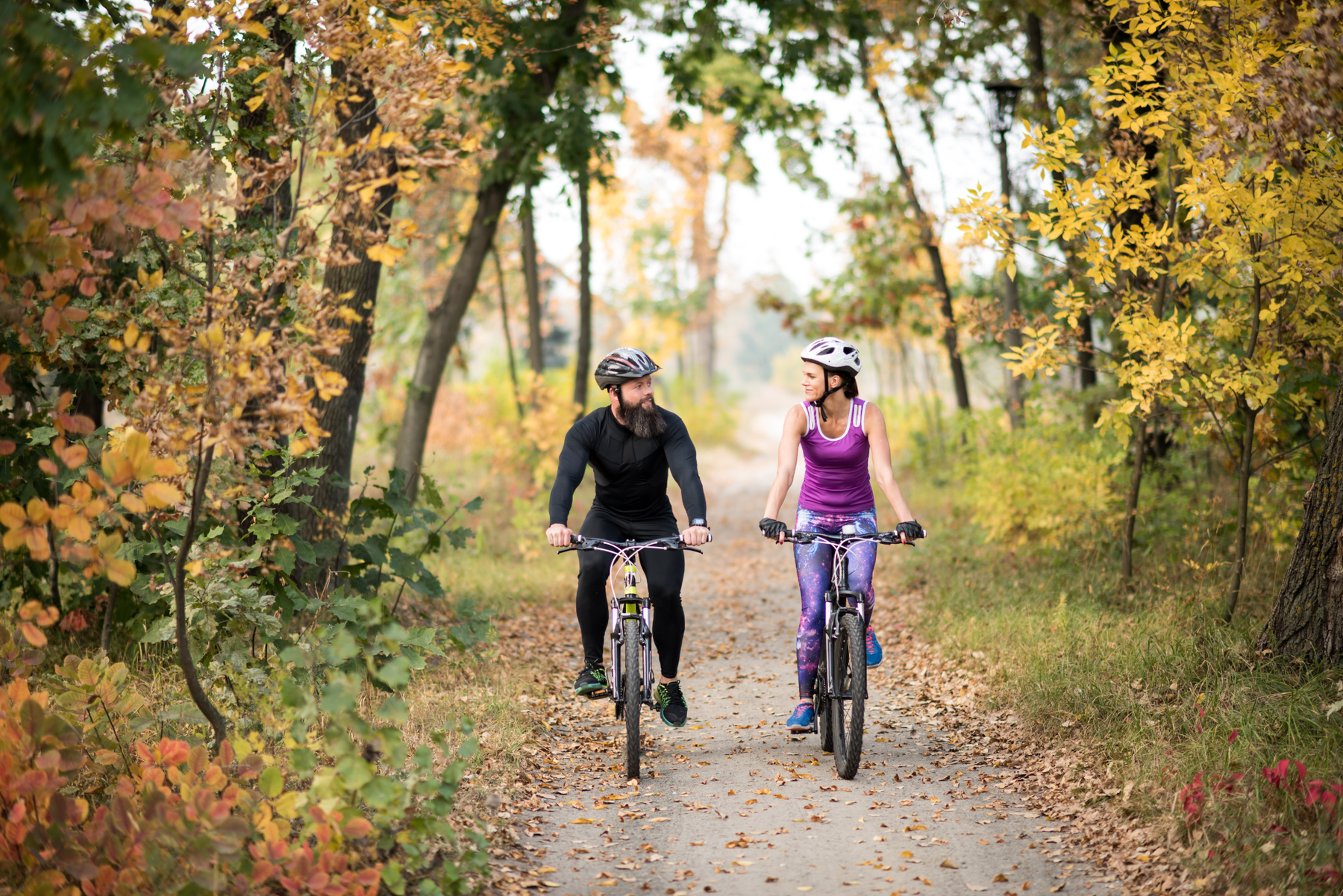 Cycling for Charity
If you have a passion for pedaling and philanthropy, you may want to consider participating in a charity cycling event or donating your time or funds to a foundation. Take a look at some of the available opportunities highlighted below.
The Pablove Foundation
Taking place in October The Pablove Foundation hosts a ride called Pablove Across America.  This ride starts in Austin, TX and ends in New Orleans, LA and supports pediatric cancer patients and their families through research and education.  The current minimum fundraising requirement per rider for the one-week ride is $7,500.  A unique feature of this event are the professional mechanics and soigneurs who provide support, such as a training plan, massages, and meals throughout the journey.  Due to concerns surrounding COVID-19, the 2020 event was cancelled however, according to the website they are planning on holding the race in October of 2021.
The Free Wheel Foundation
The mission of the Free Wheel Foundation is to "fuel the recovery for our injured military heroes through participation in physical sporting activities, with a focus on cycling".  While they are not hosting any events at the current time, you can still support this wonderful cause.  Your donations help to provide grants that are put towards travel and scholarships so that the recipients and their families can attend programs at the National Ability Center, Knights of Heroes and other such facilities.
PeopleforBikes
This cycling advocacy group is designed to improve cycling for everyone, with more than $30 million invested since the group started in 1999. Along with the JPB Foundation, PeopleforBikes offers the Better Bike Share Partnership, which created streamlined bike share programs.  A couple of different ways that you can help support their efforts are by joining their Advocacy Alert Program or supporting the Vote for Bikes campaign in your home state.
Trips for Kids
Started by Marilyn Price in 1988, Trips for Kids brings cycling to at-risk youth across the United States. The organization aims to get kids on a bike to explore nature, develop teamwork skills, and foster independence. There are many ways that you can get involved including becoming a sponsor, starting a local chapter, or donating.